Material Choices:
• Fine Art Papers
• Canvas
• Silk
• Cotton
• Satin
• Aluminum
• Lenticular
• Veneer
• Photo papers
• Lenticulars
• Anaglyphs
• Viewmasters
• I am open to printing onto other surfaces as well.
Coatings:

You piece can be coated with an archival varnish, spray or finish.

In addition to just printing onto a flat surface, you can commission me to build a light box, a 3D installation or 3D collage or structure.

Framing:

Pieces can be framed or you can frame them yourself. Your choices are dependant on what is available. UV plexi will be used inside frame.
Stereo Processes:

• Lenticulars

• Analaglyphs

• ViewMasters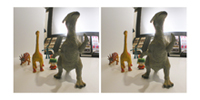 Stereo Card (above)

Phantogram (below)view w/red
& blue glasses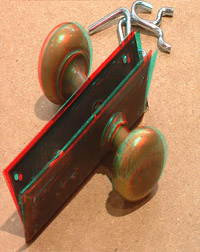 Silkscreen print prior to digtial overlay.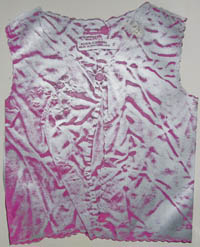 Veneer coated for digital printing.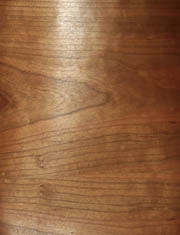 Fabric Prints (center & below)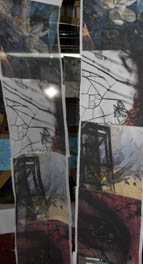 Anaglyph (below)
view w/red & blue glasses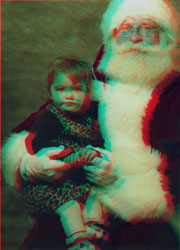 Custom Book Printing

Custom Frames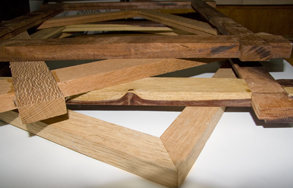 Viewmaster (below)
Animated "Flip" Lenticular below